YOUR INNOVATION PARTNER FOR TEXTILES
---
Has a number of patents, waterproofing agents and other projects obtained European patents. The existing R & D team led by German experts, the sales team composed of elites from Hong Kong, Pakistan and other regions and industry experts with more than 30 years experience in dyeing plants, packaged Service strategy to help you succeed.
ABOUT HT&K
---
HT&K Chemical – An international manufacturer of textile auxiliaries HT&K is focused on auxiliaries for the textile industry.
HT&K covers in this field the whole supply chain, integrating R&D, Pilot Plant scale-up, large volume production, customer service, marketing and sales. HT&K is rated by the government as "high-tech enterprise". It has existing sales offices in Guangdong, Jiangsu, Zhejiang and other Chinese regions and Pakistan, Bangladesh,Vietnam and other main textile countries.
Learn more +
NEWS CENTER
---
Follow HT&K's latest news and learn about the latest industry developments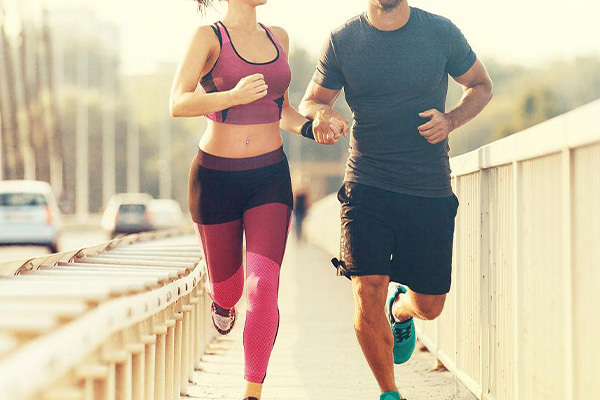 Benefits of the RDS30 from HT&K
---
HT&K offers RDS30 which is colourless, odourless, non-irritating to the skin and non-toxic. It is very suitable for the development and production of close-fitting anti-bacterial and anti-mite textiles and knitted products, such as towels, underwear, baby clothes, bedding and gauze. It has an excellent bactericidal effect on most bacteria including E. coli, Staphylococcus aureus, Candida albicans and gonococcus, with an antibacterial rate of 99% and can withstand water washing 20 times or more.
---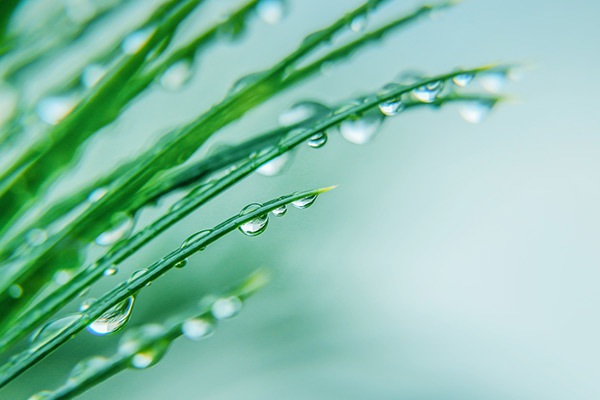 ---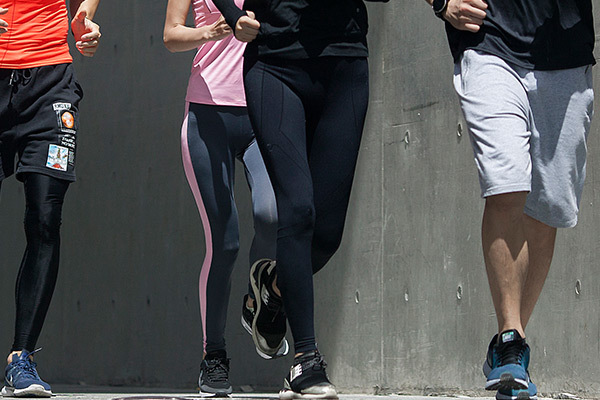 ---